Most UK adults do not have a Will. It's unfortunate because every adult needs a Will and you shouldn't wait until some time in the future. A Will should be written whilst you are young, and updated throughout your life. Fortunately, now there are great options to make a Will online.
Traditionally, making a Will was an expensive and inconvenient process. It involved booking an appointment with a solicitor, co-ordinating schedules with a spouse or partner, and then making a follow up appointment for the document signing. The process was also expensive costing several hundreds of pounds to prepare the Will, and several hundreds more every time the document had to be updated.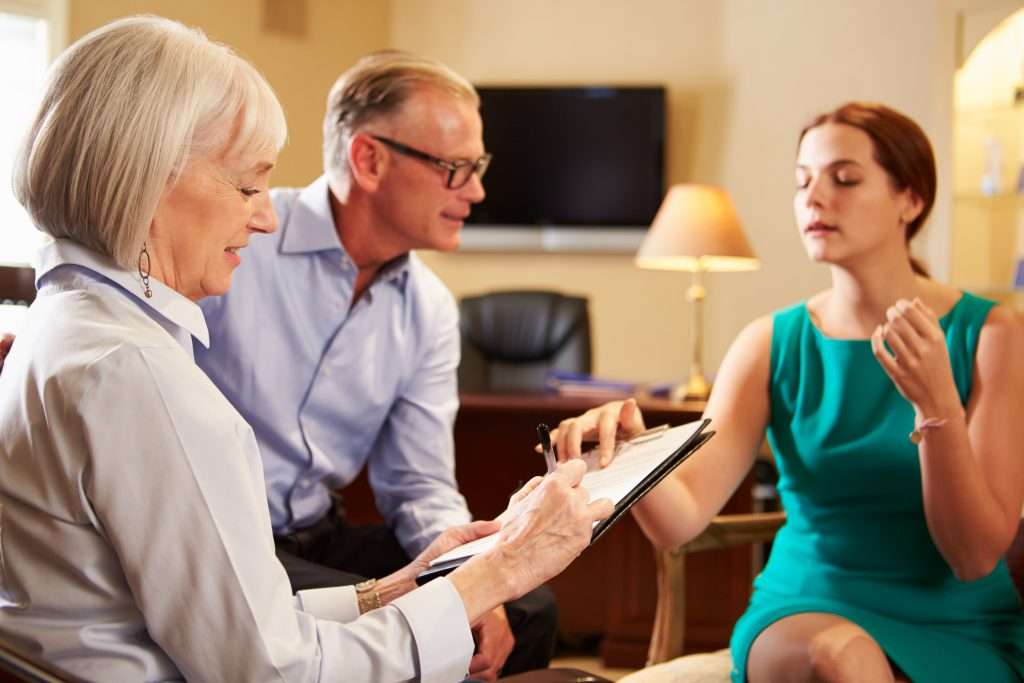 If you are very lucky, you may be able to find a solicitor who will visit you at home. But this can still be intrusive, and this approach makes it difficult to update your Will over time.
Continue reading